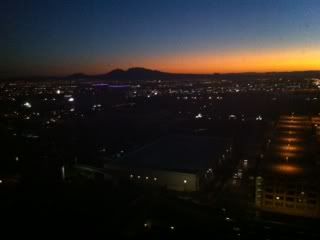 Last month I took a trip to vegas for one of my besties (Antoinette or Annie as i call her) 25th birthday! 
Now considering I had just stopped 2 of my biggest freelance jobs it probably wasnt the wisest or most responsible thing to go to Vegas and spend a huge chunk of money without securing the next job!!
But hey you only live once!
Or at least that's what I reminded myself to justify my trip…….